Ka'ak Al Manara is a casual and quick service Lebanese bakery & eatery specializing in the famous sesame flat-breads of Lebanon known as Kaak. We offer top quality Lebanese cuisine served quickly & in a modern setting. We also offer Lebanese live stations and Lebanese catering solutions and are leaders in serving thousands of guests at a time in our renowned pop ups during the outdoor event seasons.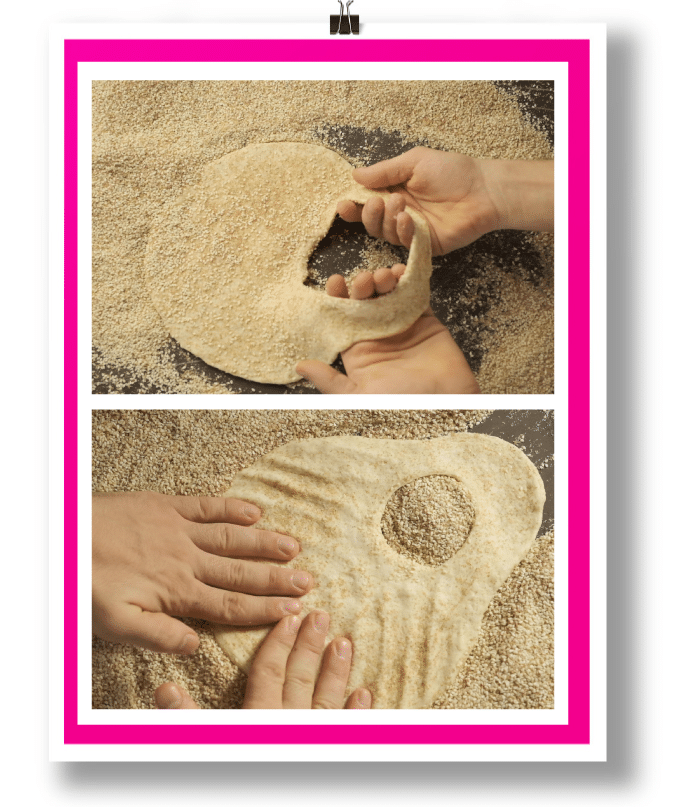 Our story owes its beginnings to the famous Beirut Manara ("light-house") corniche, an iconic district in Beirut that has long been home to street vendors of the nostalgic sesame flat-bread of Lebanon known as kaak. If you grew up in Lebanon, you've surely enjoyed a kaak stuffed with savory or sweet fillings while taking a stroll along the corniche. The infamous sight of a trolley overflowing with freshly baked kaak, stacks of Picon cheese and heaps of sumac and za'atar would make your tummy grumble. And the vendors' bellowing call to kaak which echoed across the street was music to your ears.
For years, we have gathered along the Manara corniche to enjoy kaak and share stories with friends. Thousands of kaaks later, its time to share our story with the world.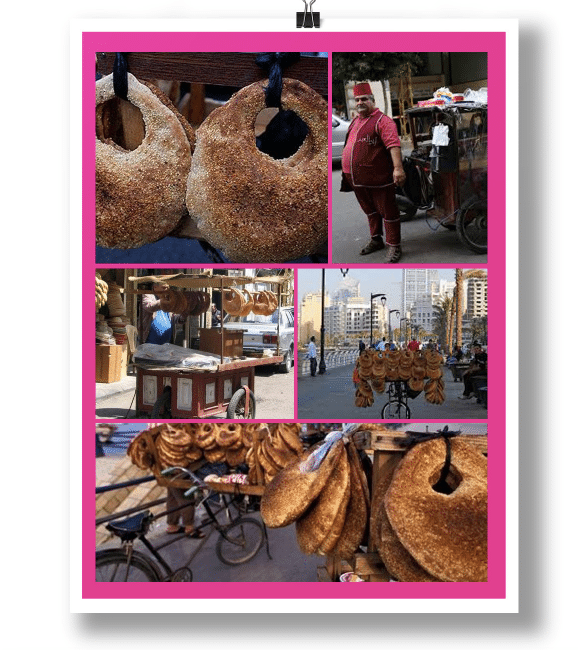 Give your guests an unforgettable experience with our rich serviced Lebanese catering buffets, live station catering, or drop off catering solutions. Our catering menu is perfect for breakfast catering, lunch catering and dinner catering. We are experts in private household catering, corporate catering, drop off catering for business meetings, children's birthday party catering, and school events catering.
 Be one of the first to try our infamous 1 meter kaaks or go for our specialty mini kaak and mouajanat Lebanese pastries. There is also a wide variety of Lebanese mezza, healthy green salads, Lebanese main courses, hot and cold drink stations as well as sweets and puddings to choose from. And if you dare, try our best-selling Lebanese Knafeh Live Station.